Bikes, Blues and BBQ
Bikes, Blues and BBQ Car Show
Event Is Over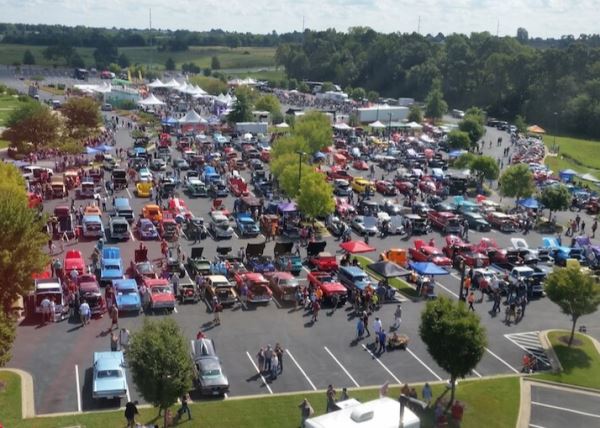 Opens
7:30 AM
Starts
Sep 28th 2019 · 8:00 AM (Sat)
Ends
Sep 28th 2019 · 4:30 PM (Sat)
Where
3000 Gene George Blvd, Springdale, AR 72762
Refund Policy
No Refunds Unless Canceled or Rescheduled
Details
Come Out and be part of the 8th Annual Bikes, Blues and BBQ Charity Car/Truck Show scheduled for Saturday, September 28th.
The event is free to the public to view the cars.
It will be held at the Arvest Ballpark in Springdale from 8:00 a.m. - 4:30 p.m. The Bikes, Blues and BBQ Car Show will award trophies for over 28 categories including Best of Show, Engine, Paint, Upholstery, Undercarriage, Longest Distance and Director's Choice. The entry fee to show your car or truck is $25.