NWA TechFest 2020
Sep 17th 8:00 AM
NWA TechFest 2020
---
NWA TechFest
NWA TechFest 2020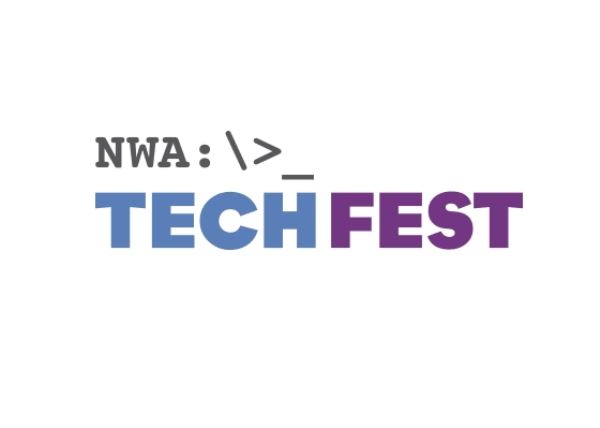 Starts
Sep 17th 2020 · 8:00 AM (Thu)
2 days
Ends
Sep 18th 2020 · 3:30 PM (Fri)
Where
922 E Emma Ave, Springdale, AR 72764
Refund Policy
No Refunds Unless Canceled or Rescheduled
Conference, Classes, Training, or Workshops
Technology, Design, Education, Business
Details
2020 Theme: Enrichment and Empowerment the NWA tech community.

NWA TechFest is a for-geeks-by-geeks technology conference held each Spring in NWA. Its goal is to bring the tech community together to learn, interact, and network, as well as promote diversity in STEM, sharing of best practices, and promotion of transferable skills. Proceeds from each conference go to assist STEM-related initiatives in the Northwest Arkansas community.

This year's event will be from 9:30-3:30 for two days, Postponed to September 17 and 18 at the Jones Center. Each day will have a different focus: Enrichment and Empowerment. Tickets are valid both days.
Day one is the NWA TechFest you know and love. It will enrich those currently working in our technology community with insightful presentations on a variety of technical and communication-oriented topics.
Day two will empower students and attendees with knowledge of their local community, including how to further educational, employment, and charitable opportunities in NWA. The focus will be on what it's like to work in STEM careers and hands-on activities.
The first 200 attendees to sign up will receive a free NWA TechFest t-shirt when they arrive!